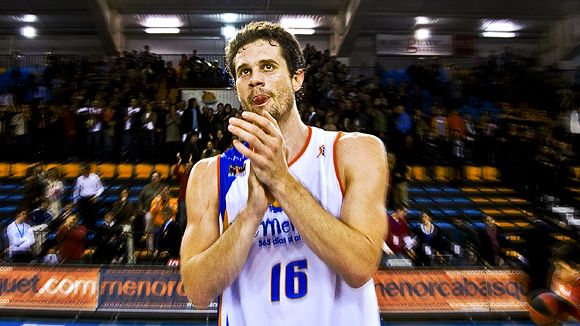 This post was reserved for a review of "A Positive Rage", but the copy I got, as well as all the rest of the copies the record store had, didn't work. So, I am taking a different twist. Below you will find my live diary of reading Paul Shirley's
review of "Stay Positive."
In hind sight it is a little negative and slightly snarky, so apologies upfront for that. That said, here we go.
His first impression, "the lead singer can't sing." I'll give him that. The first time you listen to THS, Craig's singing/not singing voice sticks out like a kid wearing jeans while playing basketball.
Not even 100 words into it and he has spent more time talking about indie-detesters than actually talking about the album.
And he is still talking about them. Still.
I like his concept of a feeding frenzy amongst the hipster community. (see example:
Merriweather Post Pavilion
) But then he uses Sonic Youth as his example. Ugh. Sure they are critically lauded, but they have a career to back it up, unlike you Mr. Shirley.
Here come the "band comparisons" that accompany any Hold Steady review. Amazingly enough he stays away from the over-used and slightly off-based Springsteen comparison. But The National and Drive-By Truckers? Really? Is it because Patterson Hood sings back up on Navy Sheets? Is it because the National and THS live in Brooklyn? It has to be something like that because its obviously not the music part.
Now the lyrical praise comes in. "Craig Finn's words are, dare I say, magical." Yes Mr. Shirley, I too was a skeptic at first, but the miracles work.
Here comes the death blow to his credibility. "It would be interesting to find out what The Hold Steady's members think of their band." I understand taking a blind stab at reviewing something without being swayed by other opinions. But isn't it just good journalism to check some of these things out, even if its after you review the record? It took me about three clicks to find out what the band thinks about themselves. They wonder why people keep comparing them to Springsteen and why people miss the obvious comparison to Cheap Trick. And it didn't take Letterman or a truth serum for them to talk about it. Yes you are not a true music critic, and I am not a journalism critic. But that doesn't mean you can't do your homework.
A Hornby reference at the end. A few points to salvage the credibility. Way to bring it back around.
In the end I got no review whatsoever of the album, minus a couple lyrics. It was more of a commentary on the band themselves and the indie community that praises them.
If you want a real review of the album,
click here
. And don't take his advice on an underwhelming live show. He couldn't be more wrong. I'll even offer you the Old Spice Challenge on this one. If you don't like them live, I'll buy you a stick of your old deodorant.