Q: The quote above was said by:
a) Recent Grammy sweeper Robert Plant, in reference to his crazy, druggy, orgiastic blurry years (1970-who knows when) with rock legends Led Zeppelin.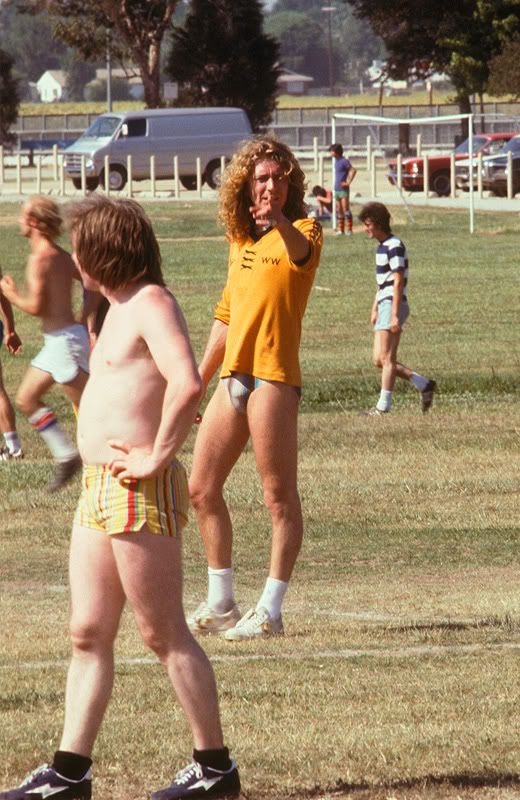 b) All-Star Yankee third baseman Alex Rodriguez, in reference to his MVP years (2001-2003) with the Texas Rangers.
c) Any number of soccer moms who had to explain their hippie-casual morals/drug use/sex life/lifestyle (1967-1972 aka "college") to their children on the way home from the maturation program.
d) Dr. Seuss
e) Somebody who wants to confess their mistakes but doesn't want to be held accountable for them.